METAMARKT, THE ISLAND OF MEDIAMARKT IN THE FORNITE METAVERSE
Client: Media Markt
Objetive
Brand awareness among generation Z, generate new business models and become a global technological reference.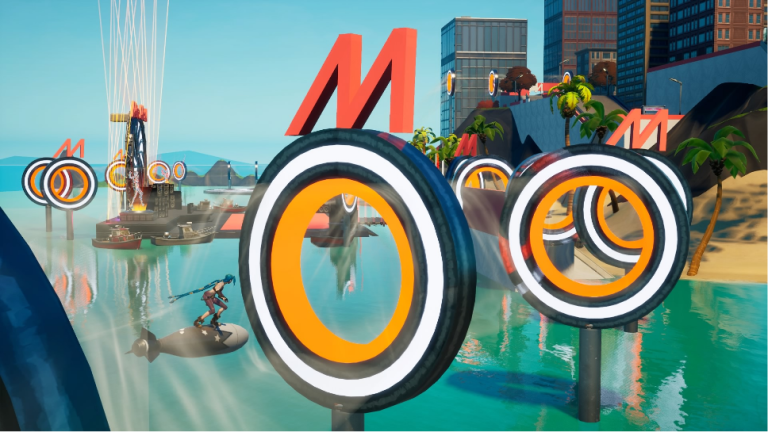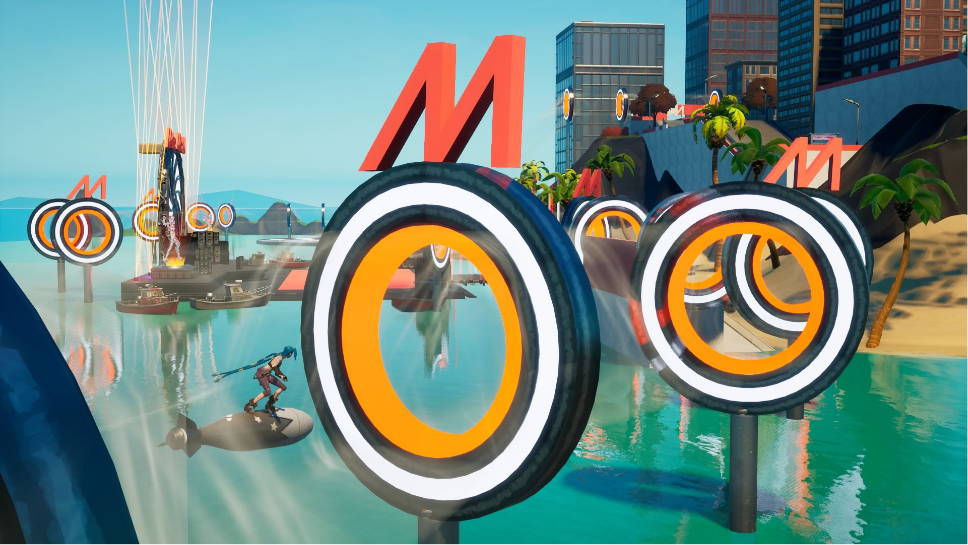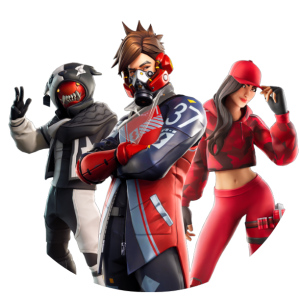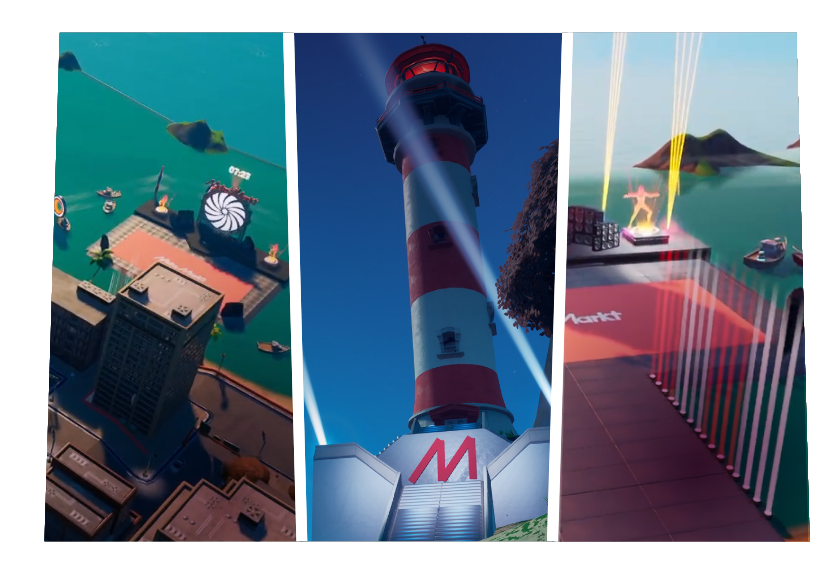 Description
We developed an in-game action creating an island in Fortnite with daily challenges and hidden rooms that maximize engagement and reward players in physical stores. All this accompanied by a strategy of viralization broadcast in streaming and in which the influencers were the basis of prescription and amplification.
Result
First brand to create its own business model in the Metaverse opening new channels of long-term communication. At the same time, more than 10 million impacts were achieved on social media, positioning the brand among new audiences through gamification.