THE DECISIVE BATTLE, OVERWATCH 2 TOURNAMENT
Cliente: Pringles
Objetivo
To increase the visibility and reach of the brand and its mind popping philosophy, consolidating its link to the gaming sector.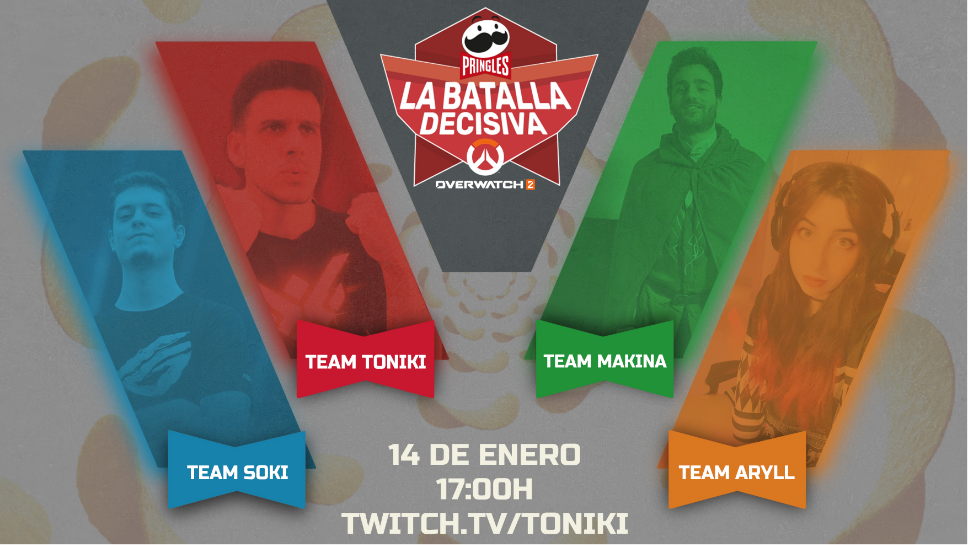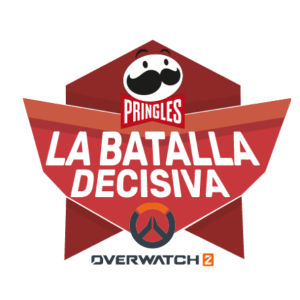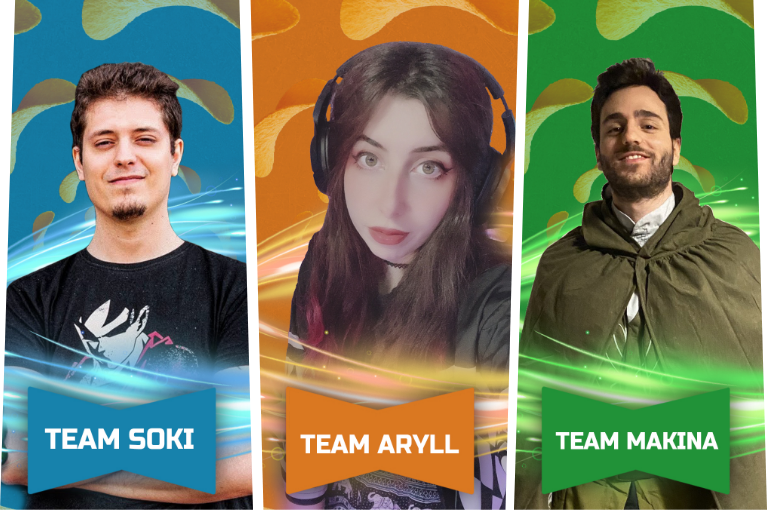 Description
We carried out a gaming campaign through a tournament in one of the most relevant competitive games in the world, Overwatch, captained by Toniki, a national reference streamer, with the help of Pringles. 
Taking advantage of entertainment as a link between brand and user and the positive link generated by video games, we worked on a branded content strategy around the hype of the event, participants and prizes that generated great interaction on social networks. 
Results
More than 590,000 unique users during the action and more than 30,000  total impressions allowed us to make this action a clear example of branded content and moment of consumption in which the audience expressed their desire for constant product.