Client: Krave
Objetive
Promote engagement through gaming activations that help build credibility, a sense of community and identification with your philosophy.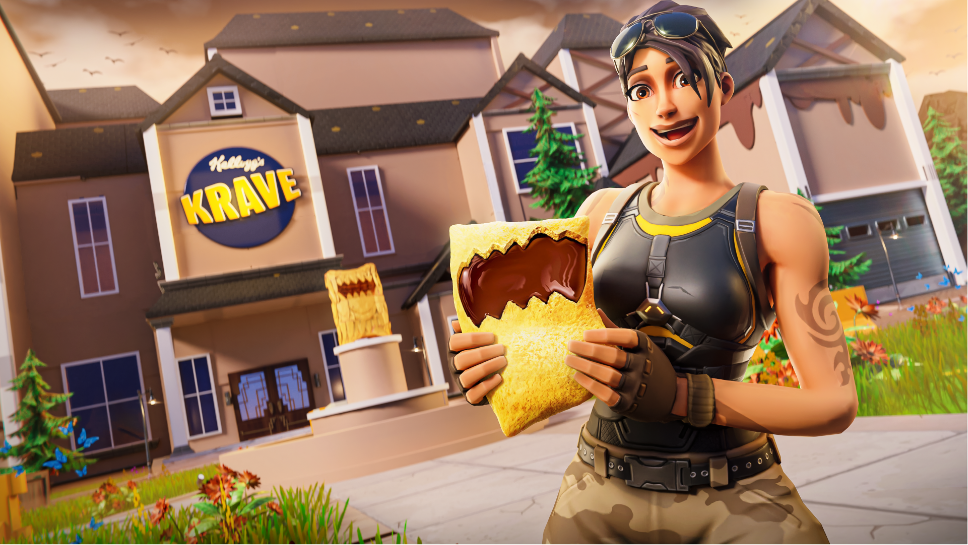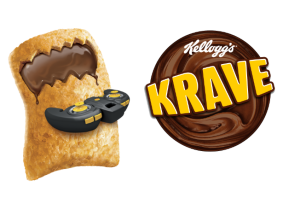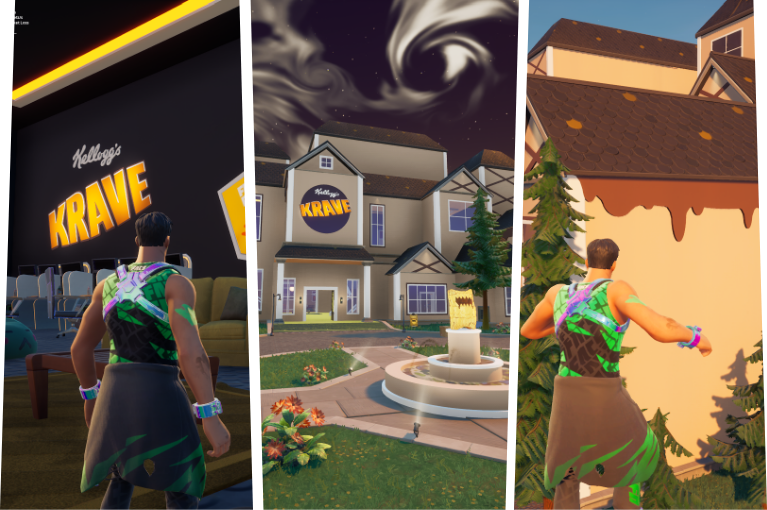 Description
We lead the way into the Fortnite universe, through an advergaming campaign and the creation of a themed and gamified experience with a mansion full of Choco-eaters, challenges, mini-games and secrets to discover, in which philosophy and brand identity are the common thread.
An in-game action where the brand and the user coexist and are the epicenter of the activity together with a subsequent viralization campaign led by the most relevant influencers on the national Fortnite scene.
Results (Ongoing)
The campaign is running.