Client: Krave
Objetive
Brand awareness and reach generating moments of consumption around your products.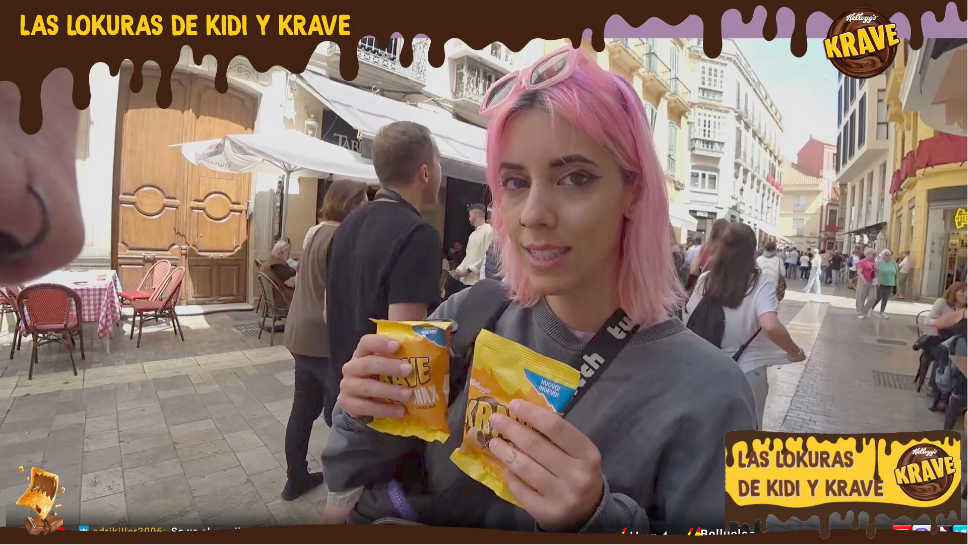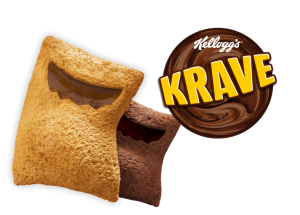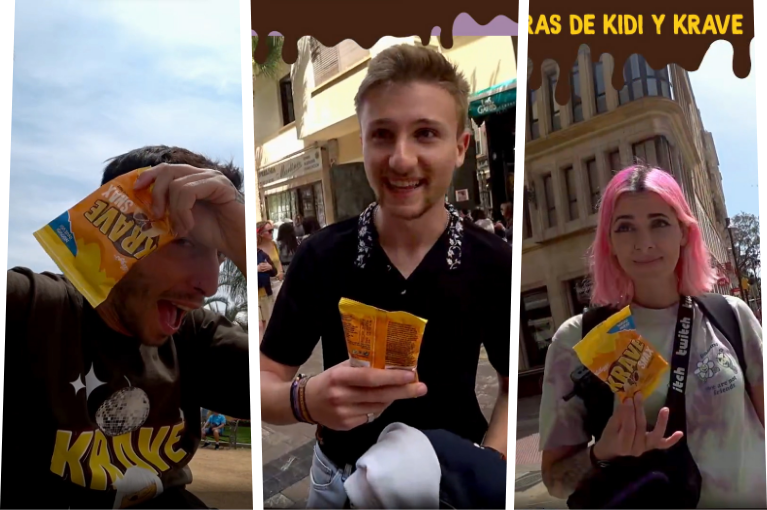 Description
Las Lokuras de Kidi and Krave consist of a monthly program, making a tour of Spain together with the brand and the streamer, as the beginning of their career on the platform, in which we will carry out challenges at street level while we will distribute prizes and products.
A long-term, recurring action and taking advantage of the trending format, IRL, to achieve that naturalness, spontaneity and interaction that new audiences want to consume.
Results (In progress)
The action is running.