"The Spanish Video Games Association estimates that there are approximately 15.9 million people who play video games in Spain, with a special presence among young people aged 11 to 24."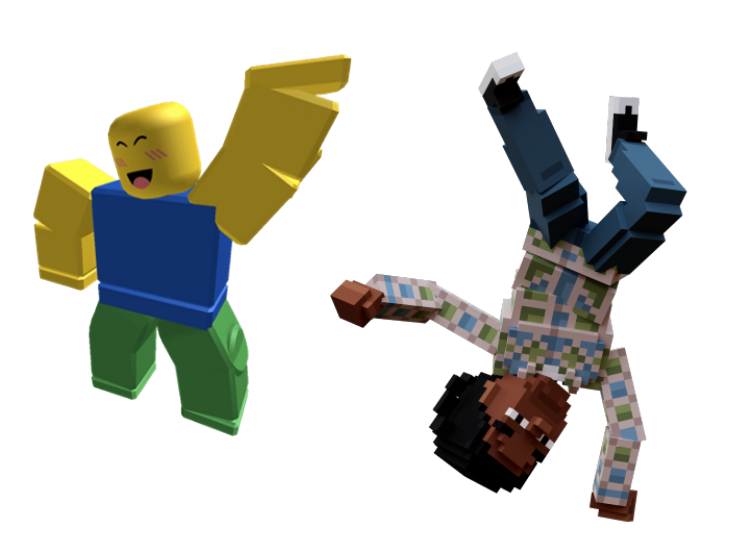 Our know-how and experience as organizers of Esports tournaments allows us to understand the gamer community in depth and connect brands with their audience in a creative and efficient way.
INTEGRAL STRATEGY
We develop campaigns aimed at the gamer public within a comprehensive strategy for the short, medium and long term.
IN-GAME EXPERIENCIES
We design immersive experiences, placing the brand at the center and involving the user, obtaining a positioning and brand recall never experienced before, through gamification and entertainment. 
TOURNAMENTS & ESPORTS
We organize competitive video game tournaments with the most relevant influencers and integrating the brand in exclusive and massive spaces.