The Power-Up Duo—Kellogg's and Playoffnations Unite to Game On! 
What happens when snackable fun meets interactive gaming? You get a strategic alliance between Playoffnations and Kellogg's, unlocking a winning formula for brand visibility and consumer engagement in the burgeoning gaming ecosystem. Designed to leave your mind popped and your inner fun rebel unleashed, this collaboration has set a new gold standard for brand positioning in the gaming and sports territory. 
The Blueprint: Two Brands, One Vision 
While the brands differ—Pringles aims to be top-of-mind with its "Mind Popping" philosophy, and Krave seeks to be the go-to snack for wits and fun—their mission converges at crucial points: 
– Enhance brand visibility and carve out a distinct positioning in the gaming sector 
– Foster brand-user engagement through a line-up of disruptive activations 
The Tactics: Making Waves in Virtual Battlegrounds and IRL 
Recognizing the persuasive influence of gaming and entertainment, the partnership centered its 360º strategy on recurrence rather than one-off stunts. Here's how they did it: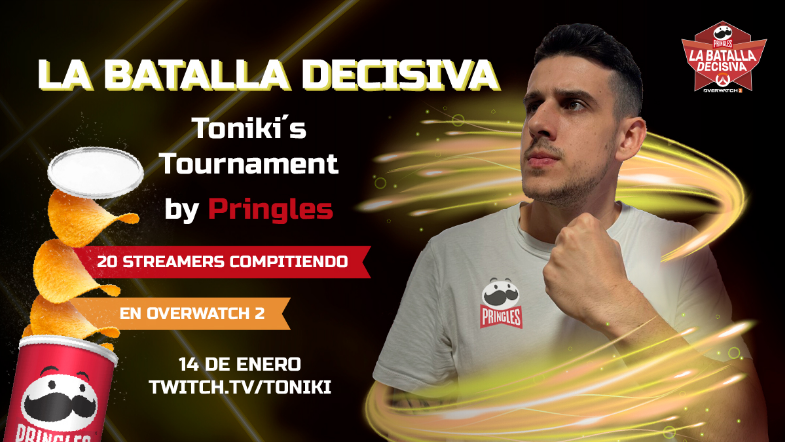 1. The Decisive Battle in Overwatch 2: 
Overwatch 2's launch was the perfect backdrop to maximize reach and engagement. A meticulously crafted competitive event saw four teams, led by Toniki, Spain's Overwatch sensation, and Pringles, duke it out in Overwatch 2. The tournament was a success. It garnered massive user attention, broadcasted live on Twitch, and fueled conversations across social media channels.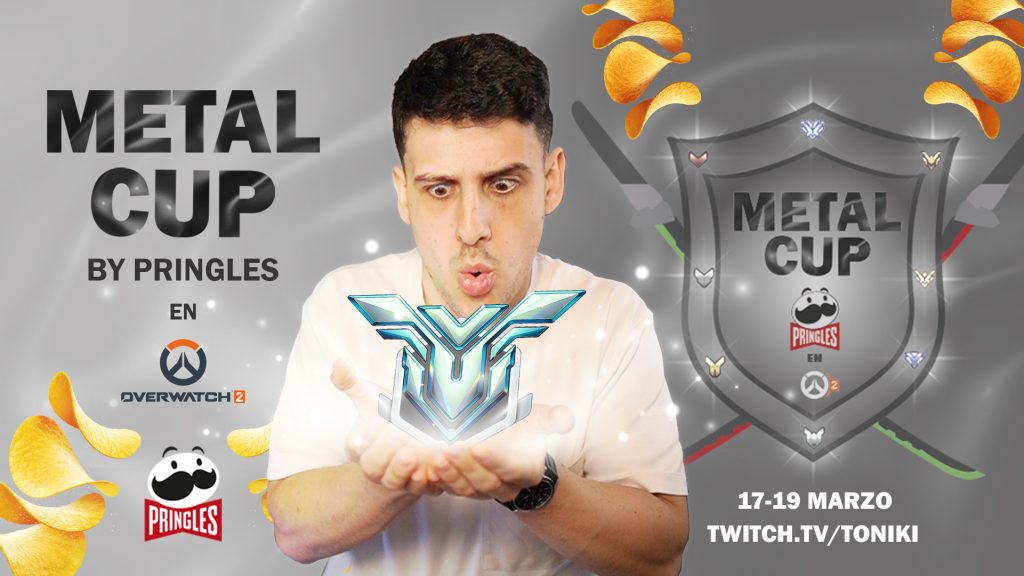 2. The Adventures of Kidi and Krave: 
In a bid to tap into the casual gamer market, Krave leveraged the rising trend of IRL (In Real Life) streaming. Partnering with Kidi, a leading Spanish-speaking IRL streamer, the brand created a series of 8 live shows where Kidi road-tripped through Spain, taking Krave right to the heart of popular events and gaming challenges. 
Key Metrics: 
– Over 831,000 impressions 
– 87,000+ Twitch program views 
– Peak viewership crossing 800 users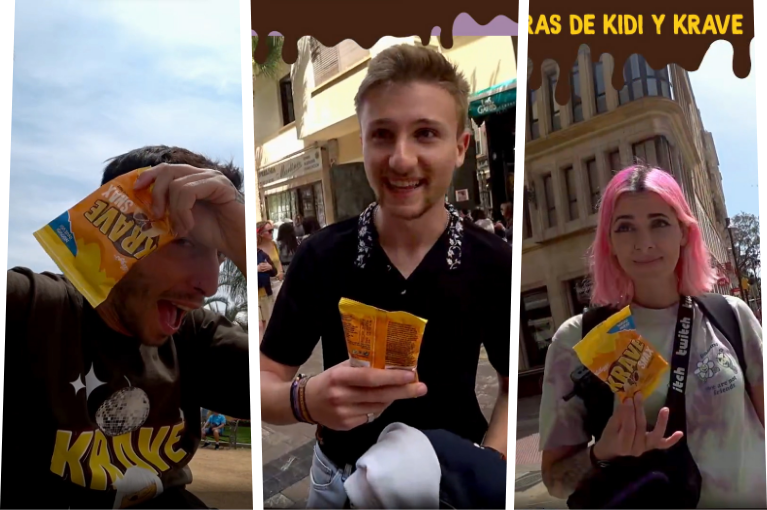 The Aftermath: Game, Set, and Match for Brand Integration 
– Organic Integration on Twitch, a high-growth platform, establishing long-term communication avenues. 
– Brand awareness so high it practically demands constant product consumption from its audience. 
The Future: This Game is Far From Over 
Pringles and Krave aren't just passing fads in the gaming world. They're here to stay, grow, and continue offering value-laden entertainment. With Playoffnations as their strategic ally, they have not just entered the gaming arena but have become influential players in it. 
Stay tuned as Pringles and Krave aim to level up, turning screen time into snack time and vice versa!