BETTER CHEF, BLIND TASTING AND COOKING ON TWITCH
Client: Better Balance
Objetive
Brand awareness, product testing and newsworthy content.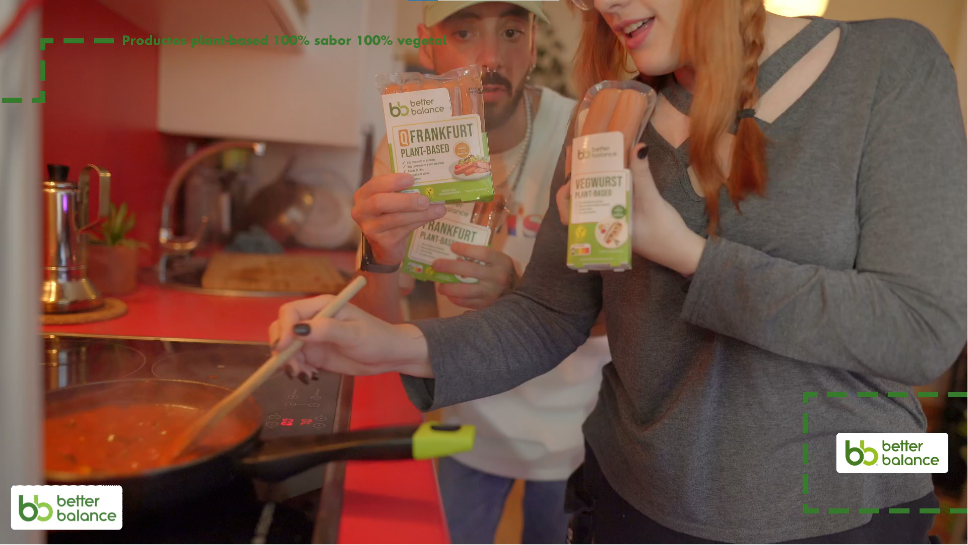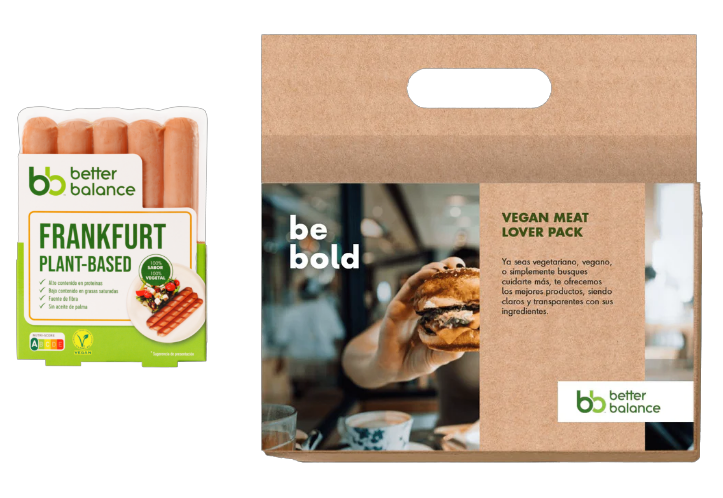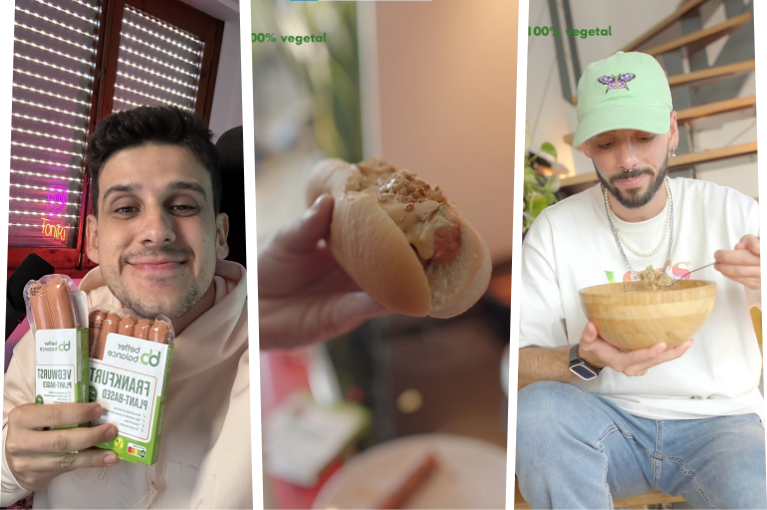 Description
We created an online campaign with streamers and YouTubers in which they faced Better Chef, a live program on Twitch cooking and blindly tasting the products. 
We extol their philosophy and connect with their target audience through natural and fun communication. 
Results
A successful case in which the match between influencer-audience-brand achieved that its launch was marked by an organic and differential prescription of the products, achieving more than 1,400,000 impressions on social media and more than 17,000 new unique users impacted.