PRINGLES TOWN, THE AMUSEMENT PARK OF THE METAVERSE
Client: Pringles
Objetive
To increase the visibility and reach of the brand and its mind popping philosophy, consolidating its link to the gaming sector.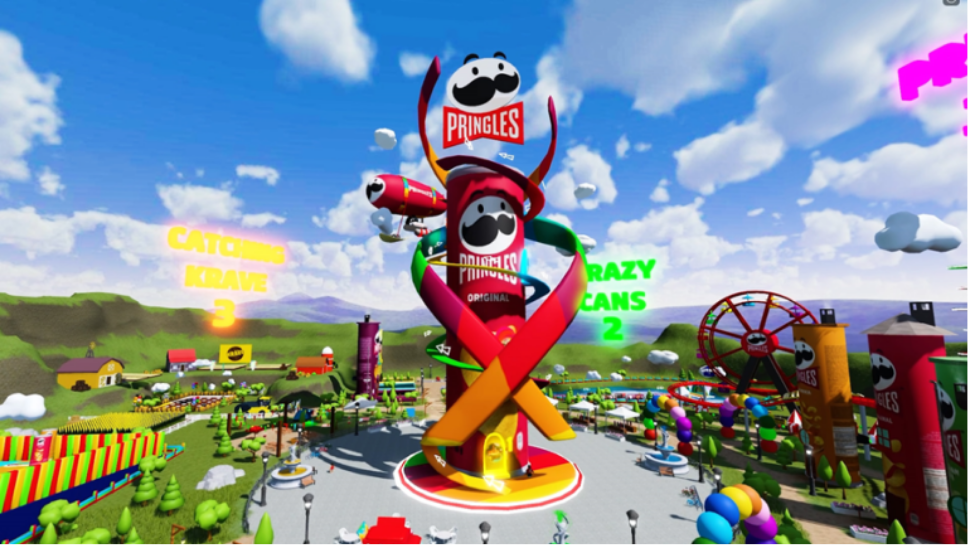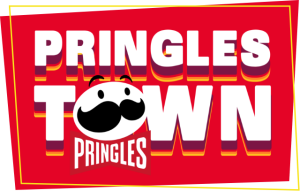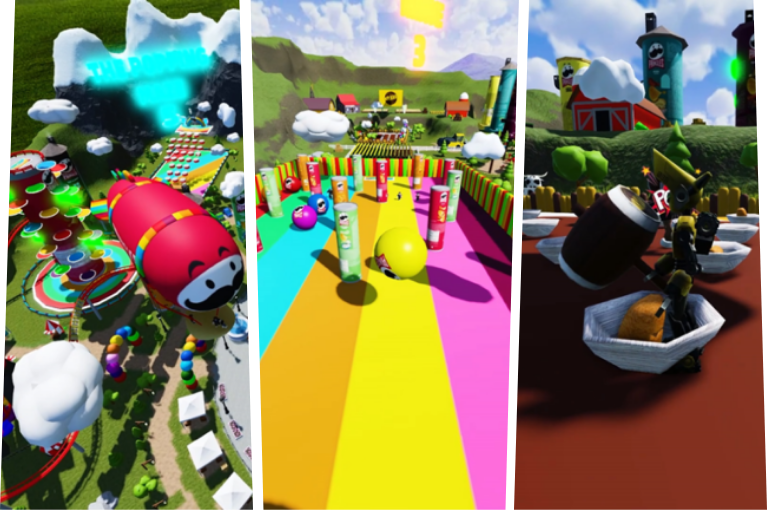 Description
A Roblox environment turned into the most amazing city and amusement park. Games, challenges, cans of pringles and many surprises give life to a game that invites the user to uncover the appetizer and share moments of fun with the brand. 
Resultados
With this action, the brand joins the trend of seeking new audiences in digital environments, increasingly booming in the consumer goods sector, an environment that allows reaching the youngest audience by increasing visibility and engagement through entertainment. 
Focusing on the main meeting points and interests of young audiences making advertising a gamified, interactive and fun experience.