Our goal was very clear: we wanted to present the new adidas model in the most disruptive and innovative way possible. The objectives of the campaign were:  
Promote the launch of the new adidas XCrazyFast boots

 

To bring visibility to the brand's themed environment

 

To achieve brand notoriety in a new channel for the brand

 

Transmit the brand's philosophy, getting closer to the target audience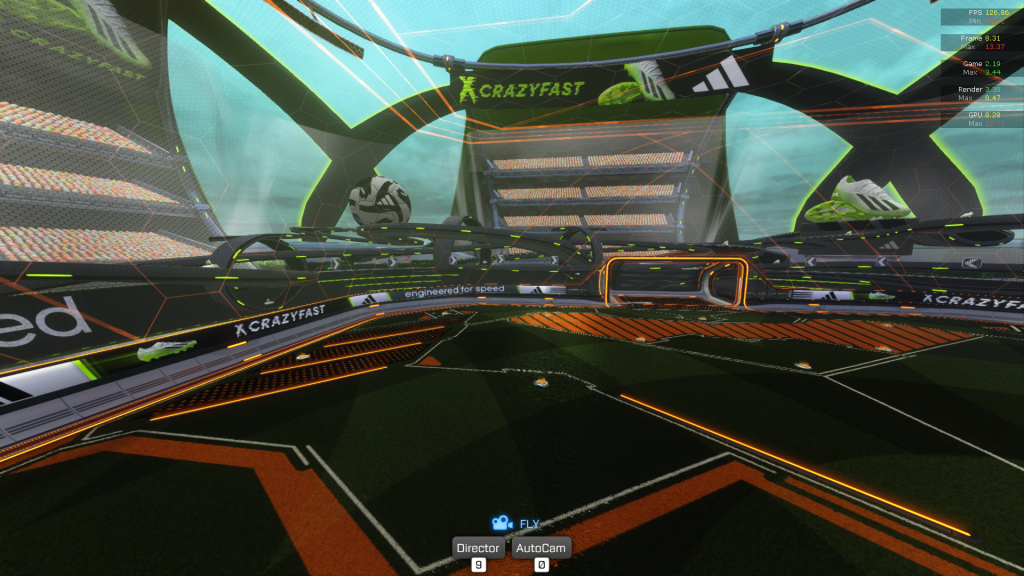 Together with EssenceMediacom, we worked on a campaign that consisted of creating a customized environment within Rocket League, a dynamic video game closely linked to the soccer ecosystem, in which users could obtain advantages in their scoreboard thanks to the XCrazyFast. The experience consisted of a game stadium where competitions are held between users testing their skills. Around the field there was a cyclical circuit where players could run at full speed dodging obstacles represented by characteristic elements of the firm, such as shoeboxes.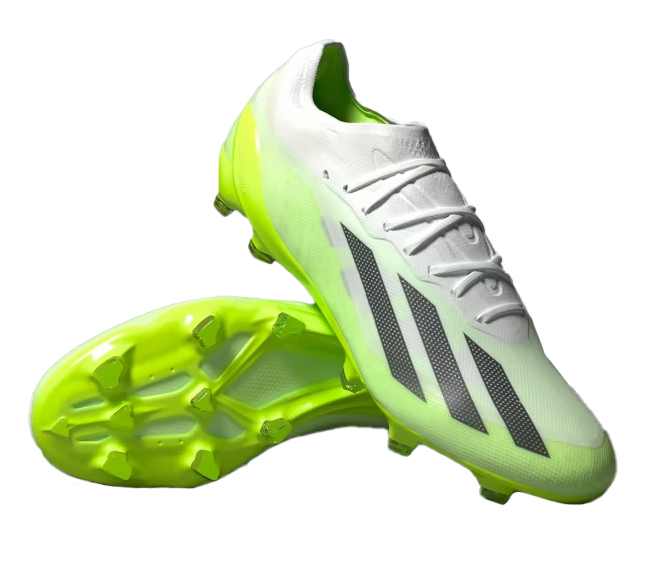 At Playoffnations we took advantage of this opportunity with adidas to create:  
A gamified ecosystem around the brand with themed and personalized presence

 

New ways of communication bringing together innovation and creativity with the opportunities offered by video games

 

A disruptive and motivating experience that encourages the interest of followers and fans of the brand

 
But why did we do it within Rocket League? Well, because it is in the top 10 most viewed video games on Twitch in 2022 and because it is a multiplatform game that combines both the world of cars and soccer. In addition, its great attraction lies in the competitiveness that is generated within the game as well as the skills that each vehicle has that make each match has an added bonus of excitement.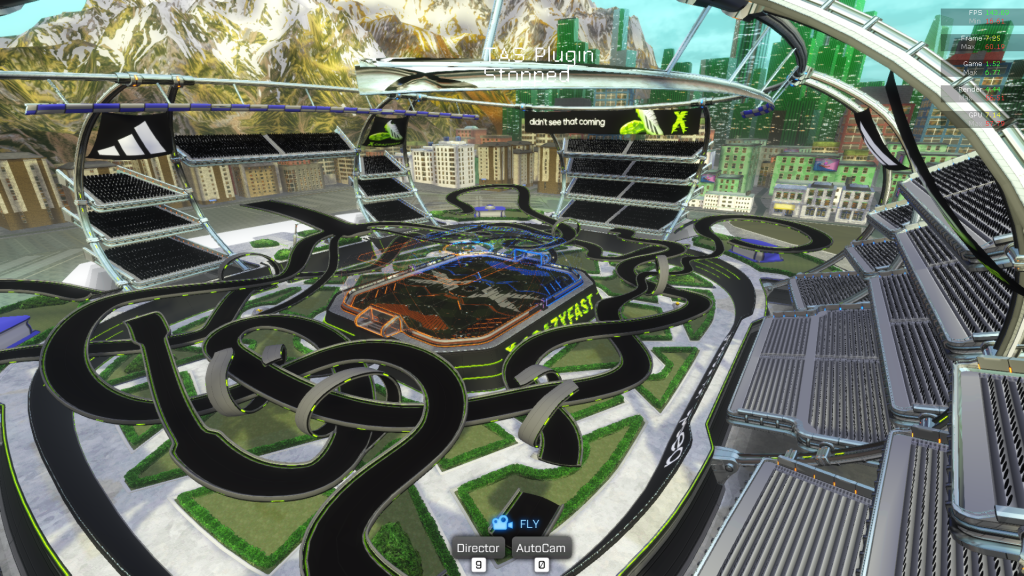 Playoffnations proposed a viralization strategy for the campaign through a tournament with the participation of renowned Twitch streamers such as Reven, Cacho10, Tanizen and GxlDePaulinho, which boosted the growth of users through Twitch. 
As Playoffnations continues to push the boundaries of the digital and advertising gaming sectors, the world can only wait in anticipation. The journey with adidas is a testament to what is possible when two pioneering brands come together, redefining market expectations and the very landscape in which they operate.    
The truth is that the campaign lived up to expectations, not because we said so, but because the numbers speak for themselves:  
+3M

​

impacts reached

 

More than 1,600 downloads of the environment

 

More than 4,500 viewers on average during the tournament

 

More than 70,000 unique users during the broadcast of the tournament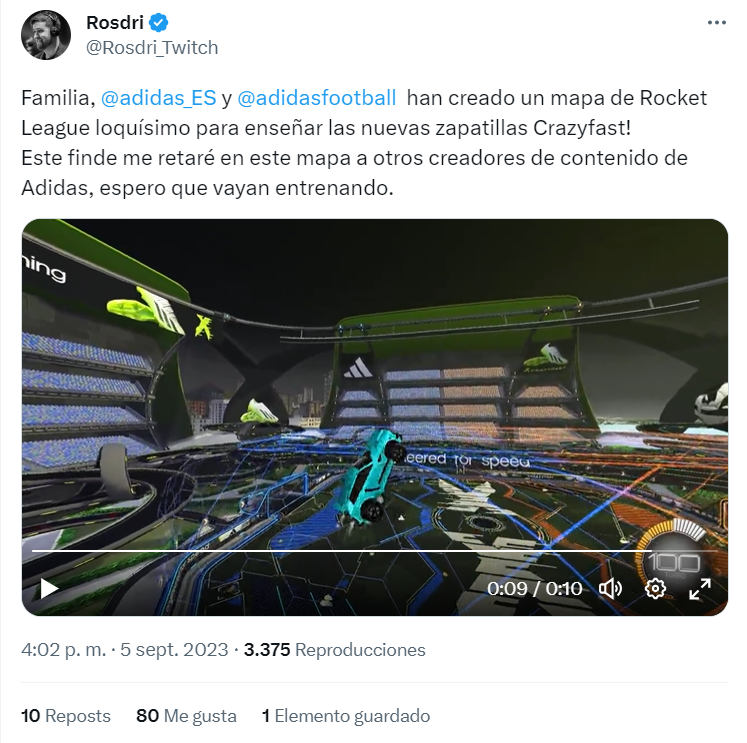 Playoffnations' excellence lies in our ability to create immersive experiences that seamlessly combine information and entertainment. adidas trusted Playoffnations to use advergaming, the nexus between advertising and gaming, to achieve these incredible results. The truth is that when advertising becomes entertainment and encourages the participation of the end consumer, its value grows. The attention of players creates a unique way to establish and strengthen relationships and advergaming immerses brands in the user experience, generating more lasting emotional connections.